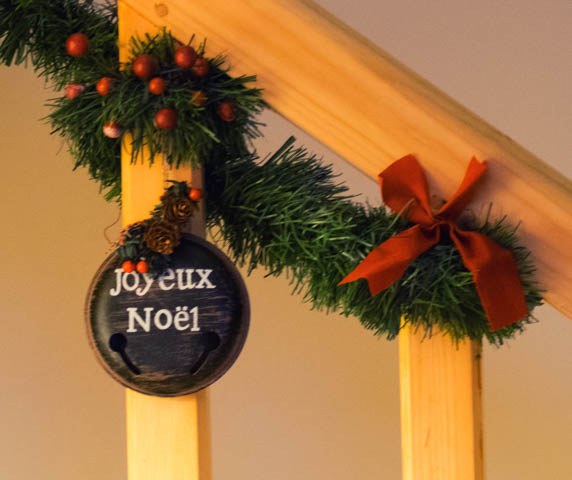 Whether it's 'Merry Christmas" or 'Joyeux Noël' and whether you hang your stocking or leave your shoe by the fireplace to be filled by 'Pere Noël', 'Father Christmas' or 'Santa', Gite Le Tremblay is the perfect place for you and your family or as a couple, to spend Christmas 2017.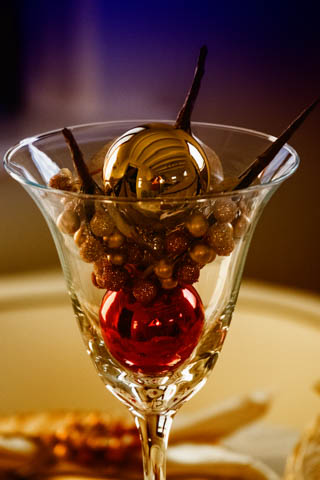 Visit the local Christmas markets in Tours, Angers or Le Mans or take in a Chateau or two. You could explore some of Saumurs sparkling wine houses, walk or cycle around the beautiful countryside or just relax in front of a roaring log burning stove.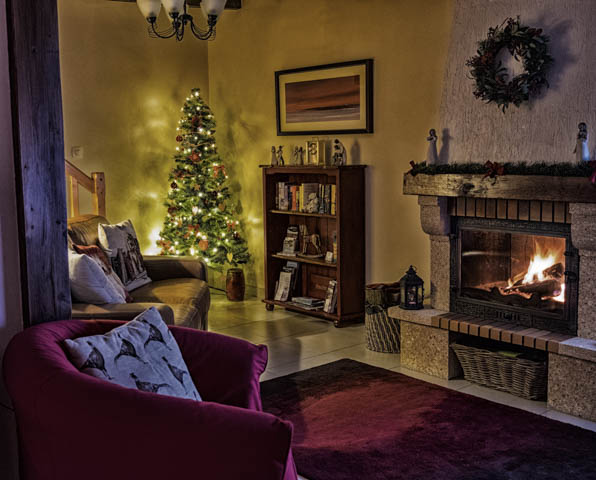 Gite Le Tremblay is fully decorated with a tree, garlands and lights, making for a beautiful festive atmosphere.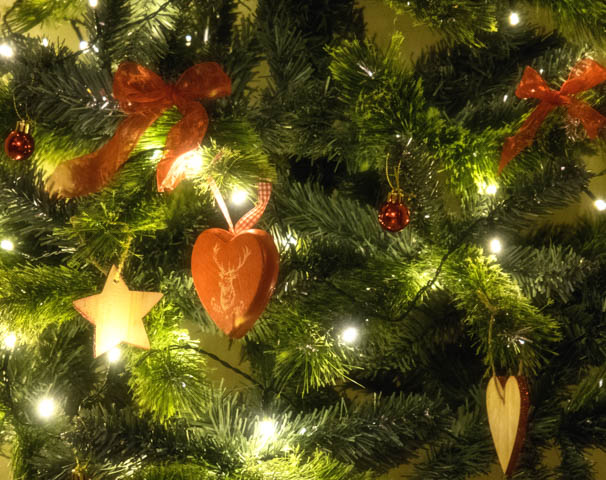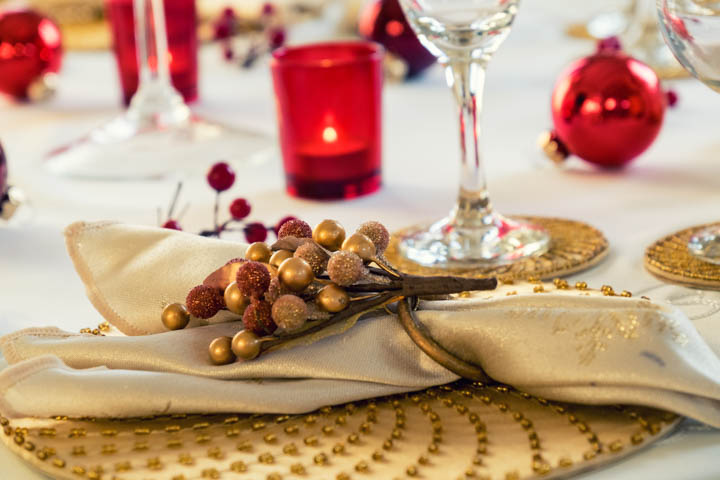 You will be welcomed with a hamper of Festive treats and our fully equipped kitchen will make Christmas dinner easy to prepare. If you would like a totally stress free Christmas Day with no cooking or dishwashing, we can arrange a full Christmas Dinner served just steps away from Gite Le Tremblay.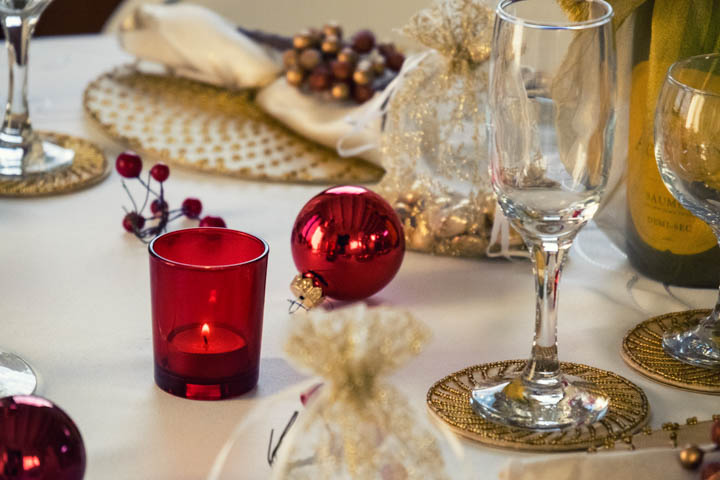 Our Christmas Gift to you is a 10% discount from Friday 1st December 2018 to Friday 4th January 2019.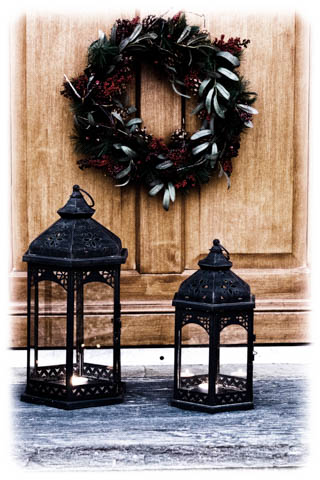 If you require any further information please do not hesitate to contact us at
www.giteletremblay.com