This week we took a little timeout to go on a road trip. We travelled to Normandy to catch some of the D Day celebrations. Our first stop was the American Cemetery and Memorial at Collevillee-sur-Mer beside Omaha Beach. The American suffered heavy losses at Omaha on D Day and the cemetery contains over 9,000 war dead. A striking 22-foot bronze statue 'The Spirit of American Youth Rising from the Waves' stands guard over the rows of white memorial stones.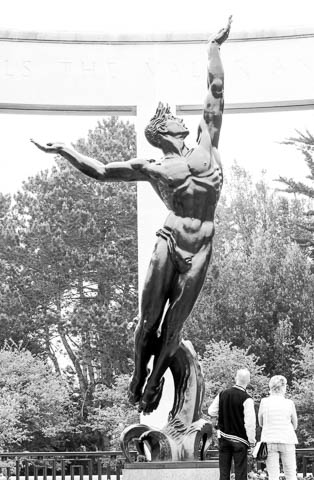 From the Cemetery we travelled a few kilometres to Sainte-Mère-Église which houses a number of small museums including the Airborne Museum. American paratroopers landed here on D-Day on top of a squre filled with German troops. One of the most famous was John Steele who was caught up on the church spire and you can still see a model of him hanging from the spire today. There was a great atmospher in the town with many serving soldiers and many reenactment groups filling the town square. On beautiful sunny evening it was a great place to spend a little time.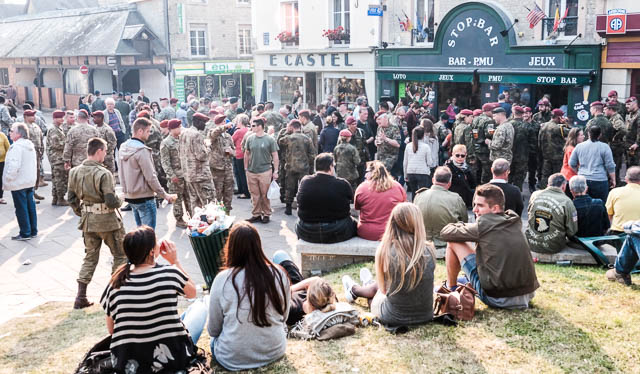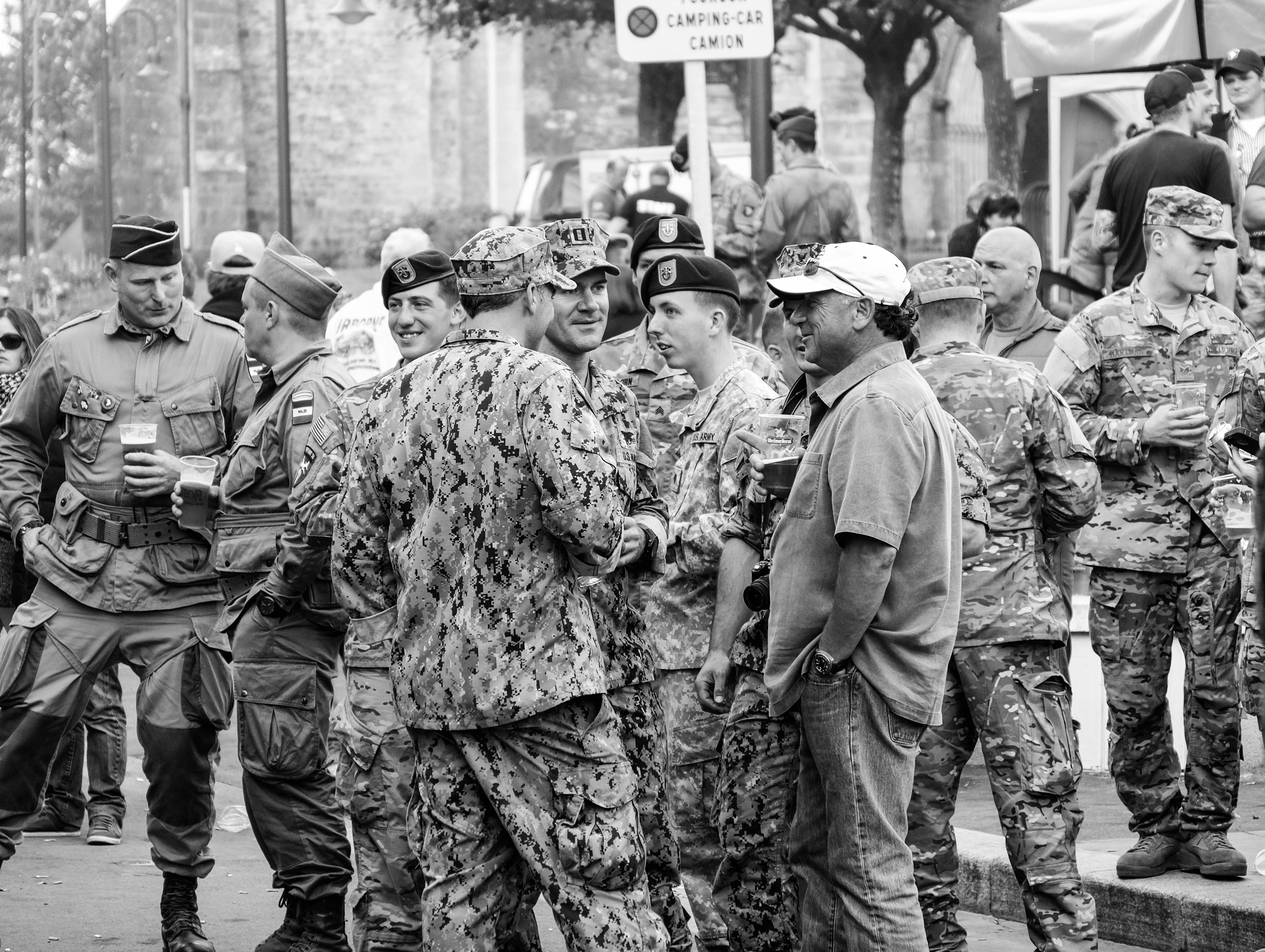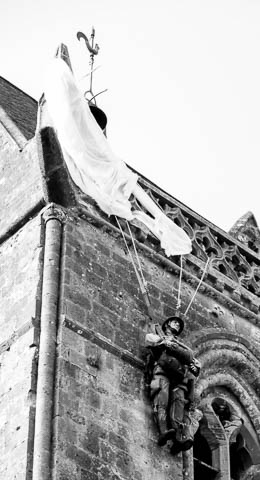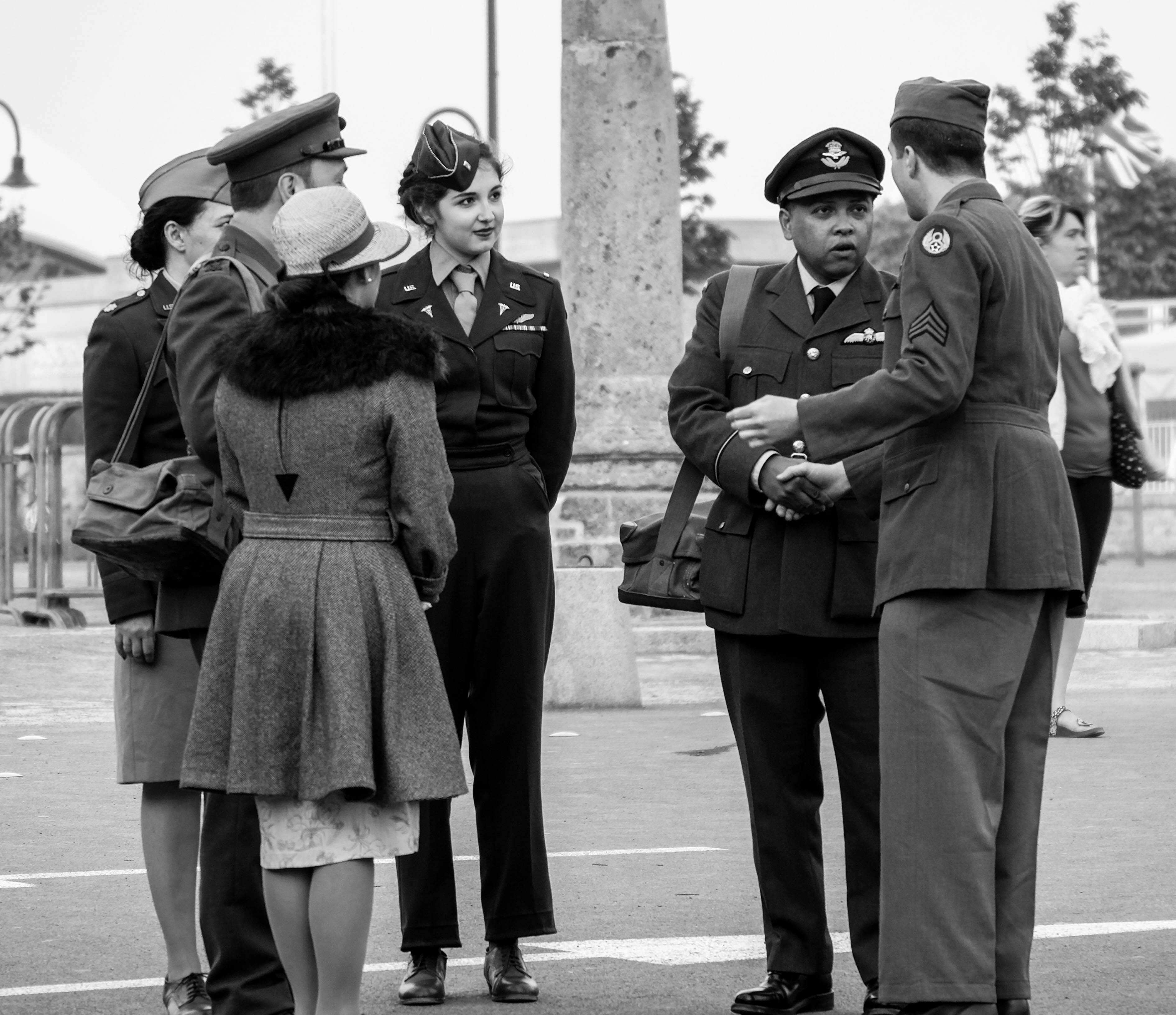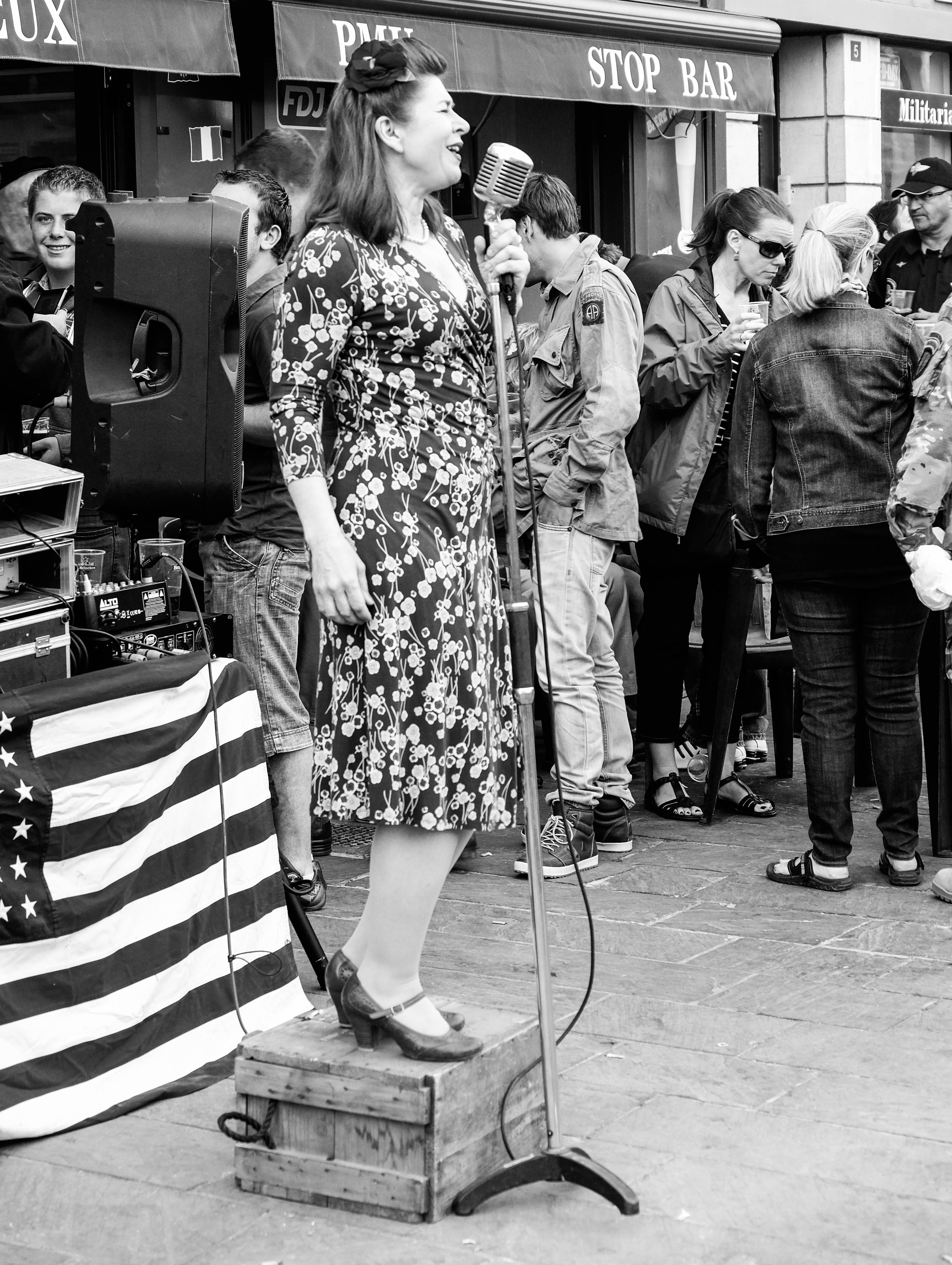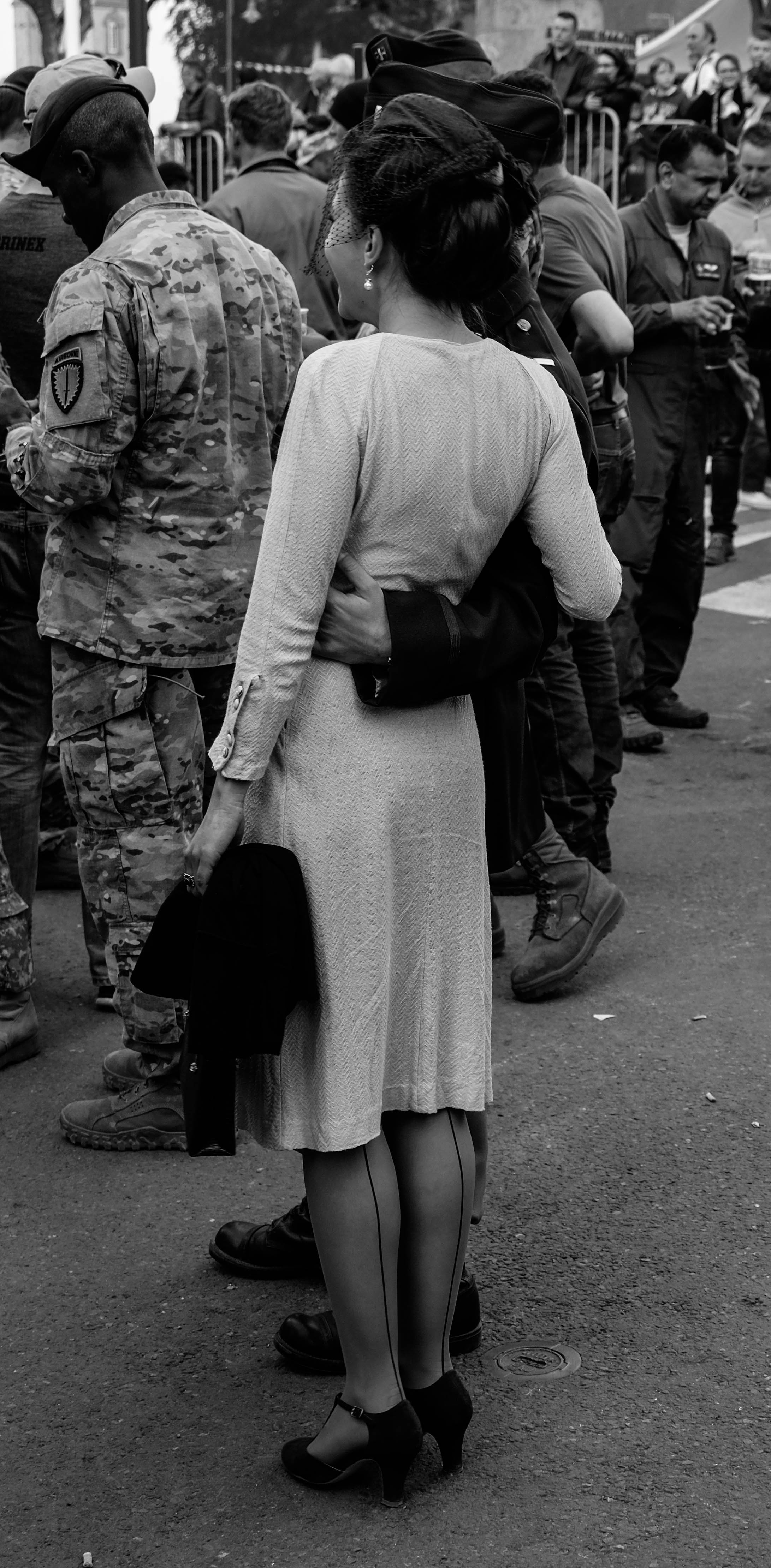 There was even some great live 40's syle entertainment.
We also took the opportunity to take in the magnificent Mont Saint Michel, a place that never ceases to amaze me. It is truely beautiful.
Now refreshed we are continuing to work at finishing the gardens at Gite Le Tremblay.