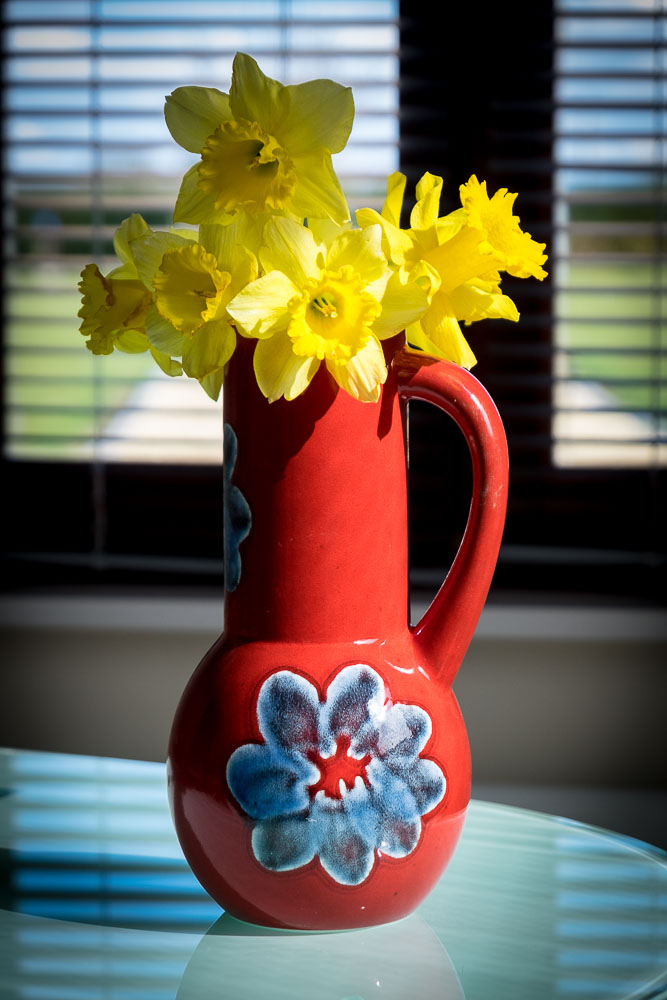 Spring is in the air and the daffodils are in full bloom at Gîte Le Tremblay, a tranquil Loire Valley Gite close to Saumur. We have been back in the garden improving the gîte facilities for our guests. The Swallows have arrived and are returning to their nesting sites
Our latest spring project is a new seating area for our gîte guests to relax while watching a game of pétanque or to while away a few hours reading their favourite book, or perhaps to write their latest best seller.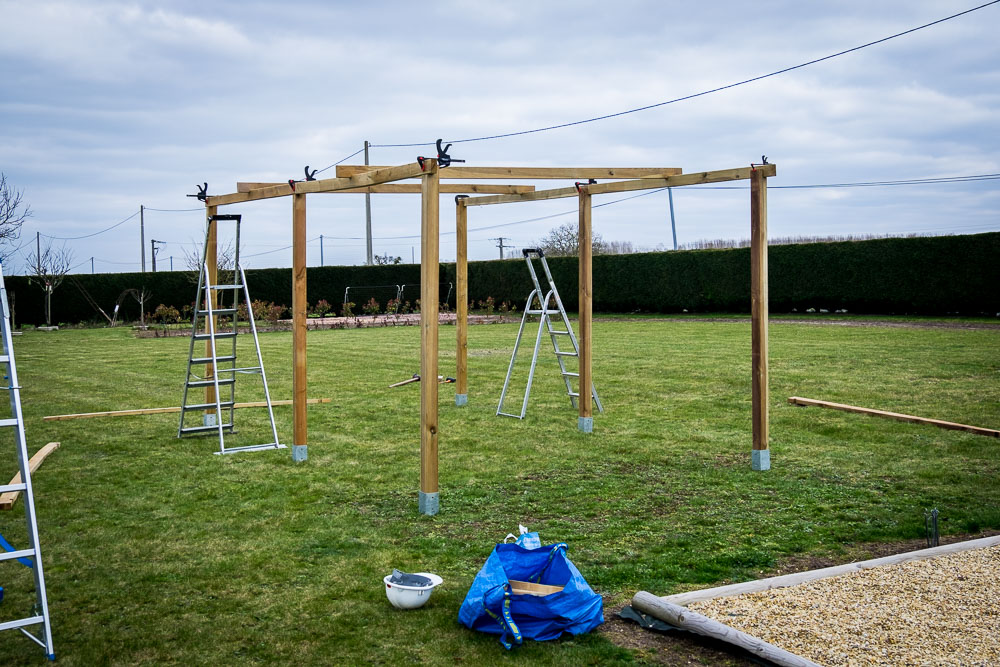 It will be a perfect place to watch the majestic buzzards soar, to listen to the staccato beat of the woodpecker nearby or to glimpse a hovering hawk. In May and June our guests will be serenaded by the song of the nightingale as they sip an evening glass of wine.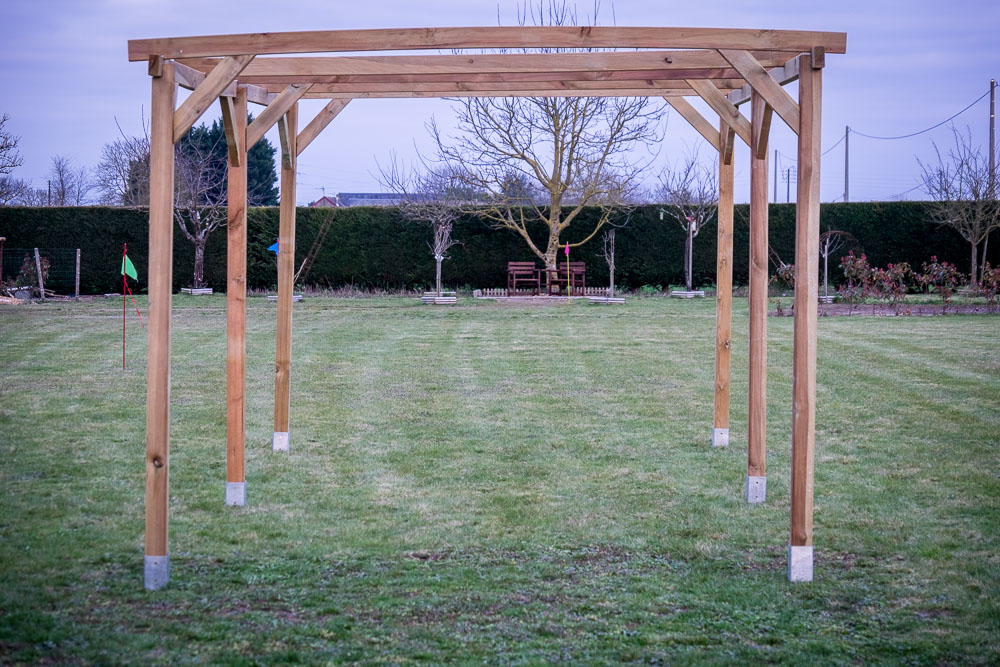 During the last two years we have worked steadily to turn a field into a garden where our guests can chill out. The Zen Garden and the Walnut Nook already provide seating areas to enjoy the ambience and tranquility of life in rural France.
Our latest project provides additional space for families and friends to spend quality time in beautiful surroundings.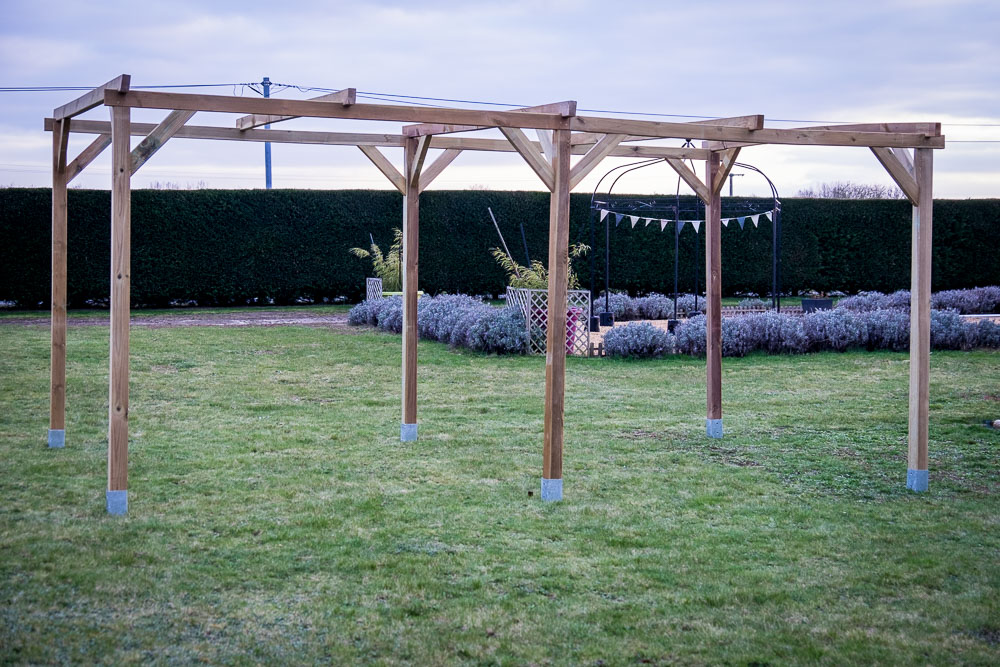 We planted Pink Ice Wisteria and a beautiful Orange Trumpet Vine to grow and cover the framework providing natural shade. It may take a little time to mature but we are sure it will soon prove popular with guests.
It seemed our work today proved interesting to an unusual guest, a Black Kite. It sat atop our hedge watching us while we worked,
With this and other projects under way we look forward to welcoming old friends and new to our wonderful Loire Valley Gîte here at Gite Le Tremblay.
Why not contact us to book your stay and explore all that this wonderful region of France has to offer.
www.giteletremblay.com