Summer & Sunflowers
Gîte Le Tremblay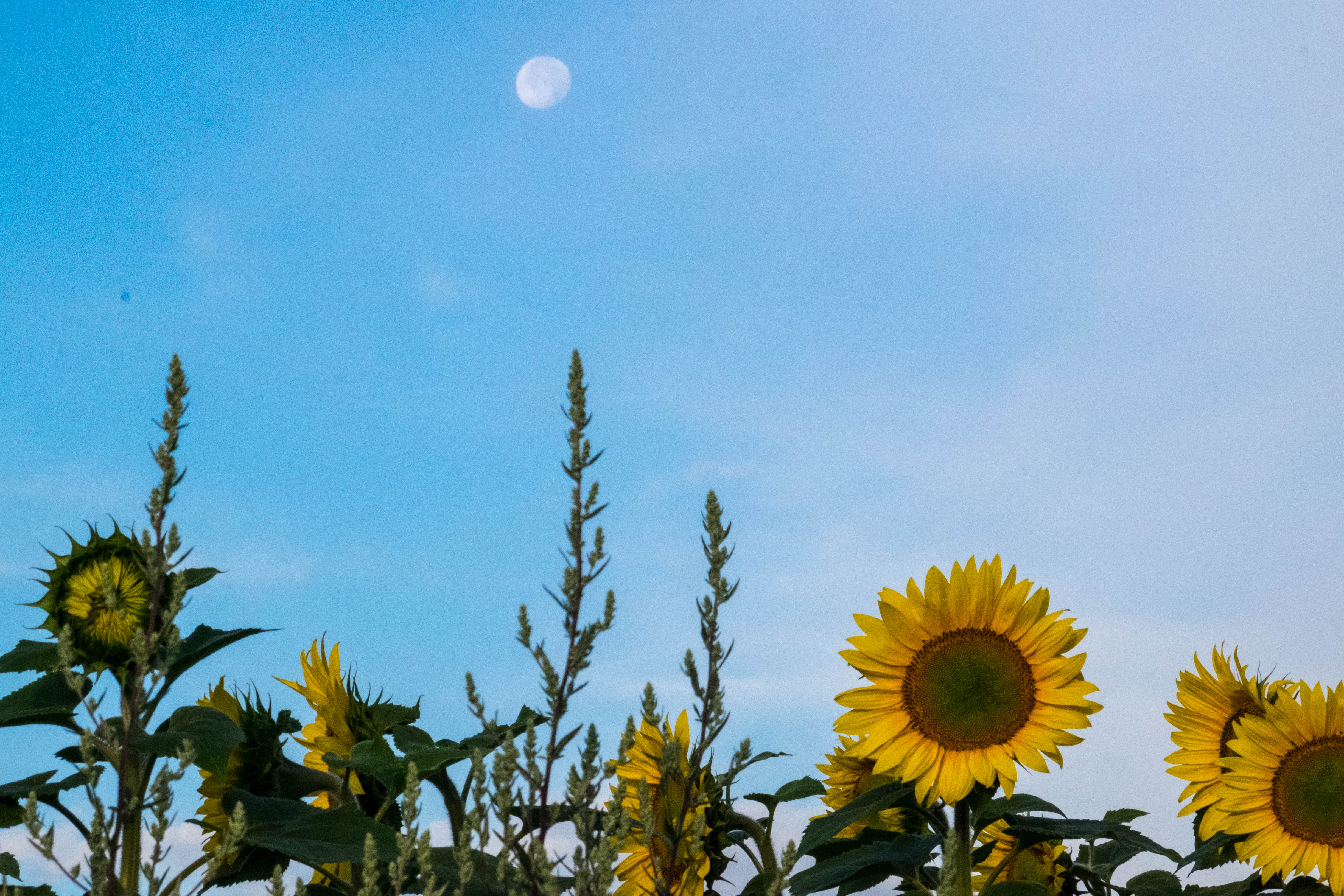 You know summer is well and truly here when you see the sunflowers. As they turn their yellow heads to search for the morning and evening sun you can feel the energy they reflect. Driving through France at this time of year is a wonderful experience as field after field are awash with these wonderful grand yellow flowers.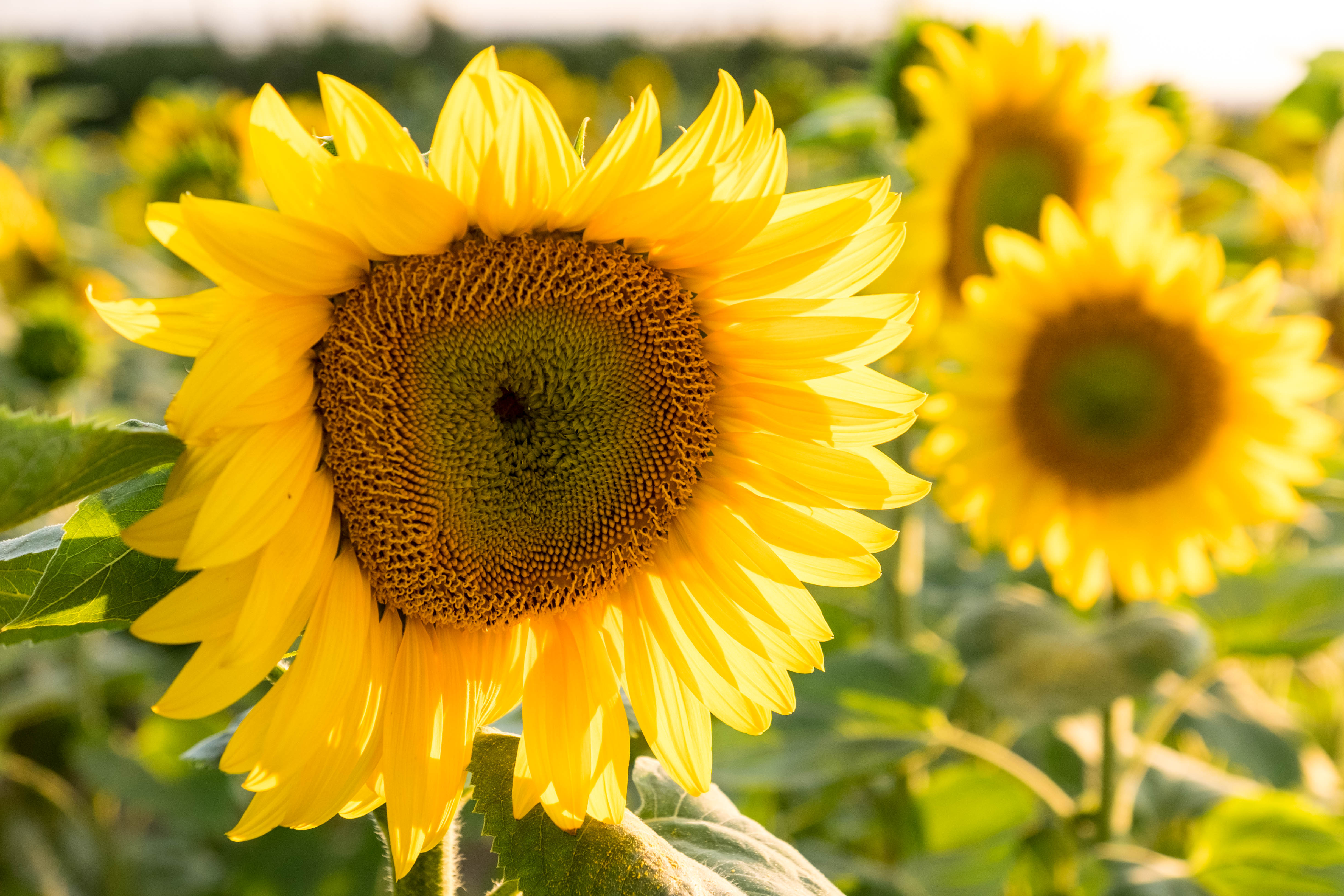 It is a busy time for farmers who work from dawn to dusk to harvest their crops. We are fortunate here at Gîte Le Tremblay to live in a beautiful part of France surrounded by nature. The Loire Valley Region has so much to offer our guests who stay in our gîte with us.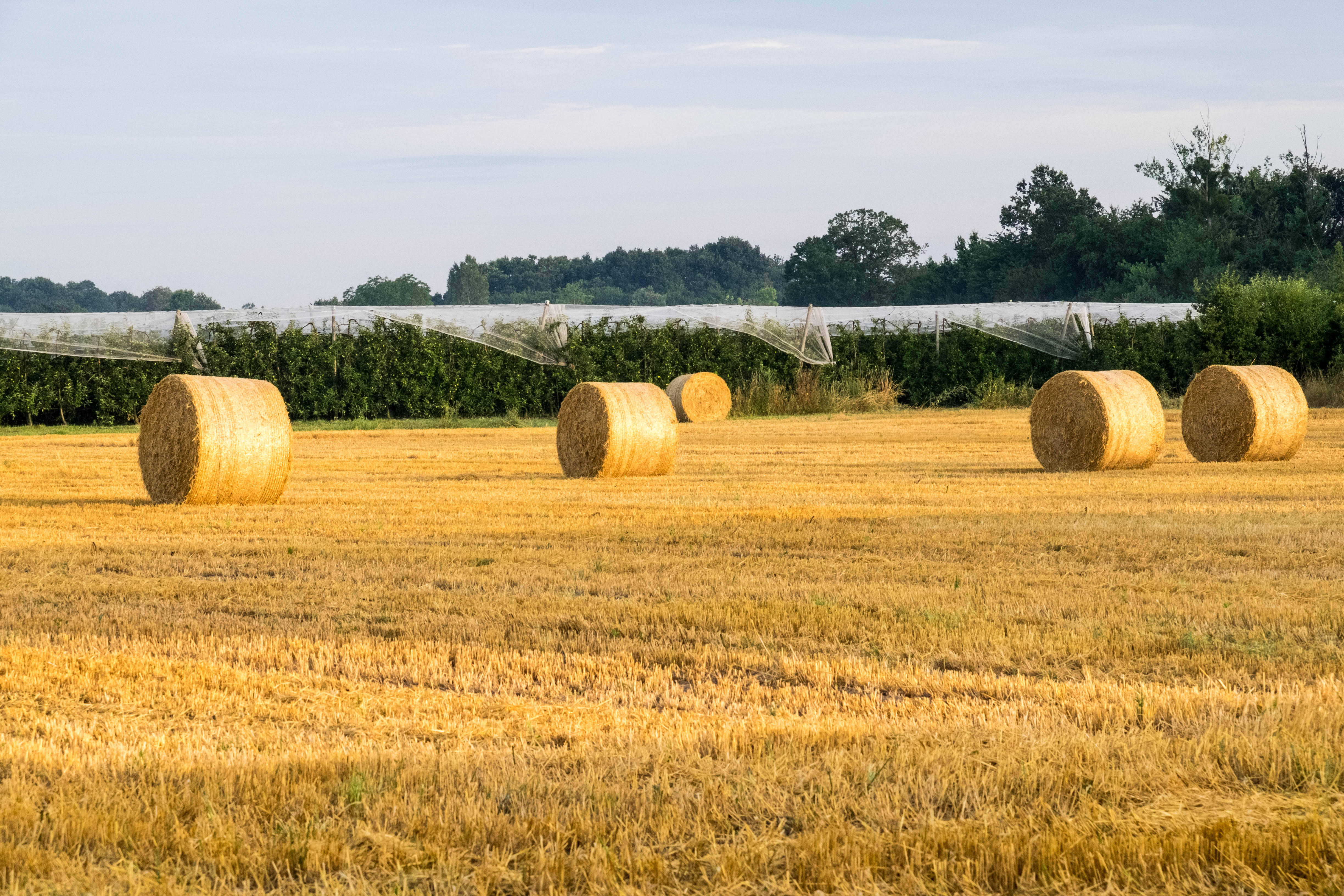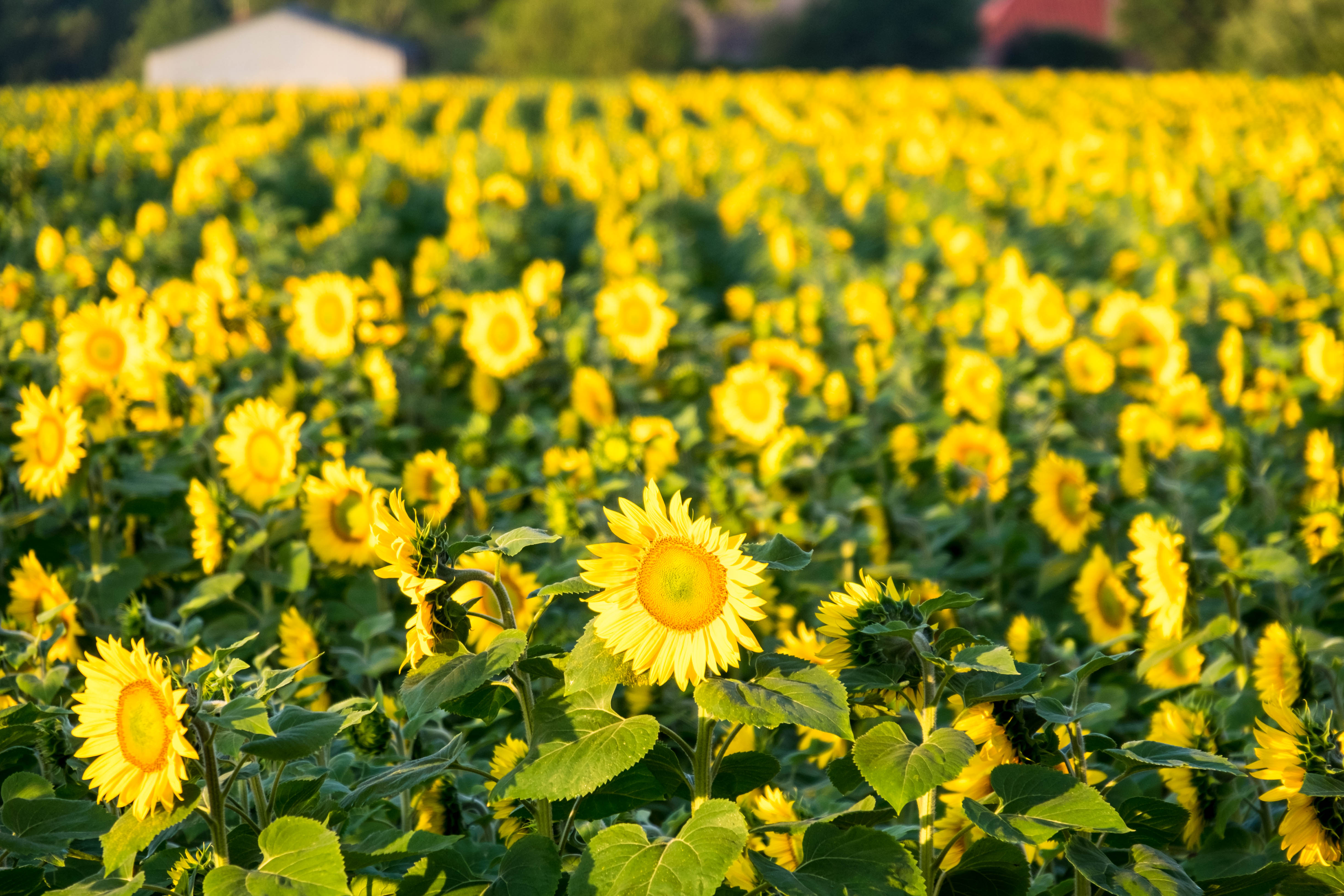 If you haven't taken the opportunity to book with us yet why not take a look at our website: www.giteletremblay.com and check out our availability for the rest of the year.