June was a busy old month with work continuing on the gîte and gardens preparing for our first guests.
Château de Chenonceau
We did howeer manage to fit in a few visits of our own. We took an opportuntiy of glorious sunshine to visit the very beautiful Château de Chenonceau or The Ladies Château as it is known.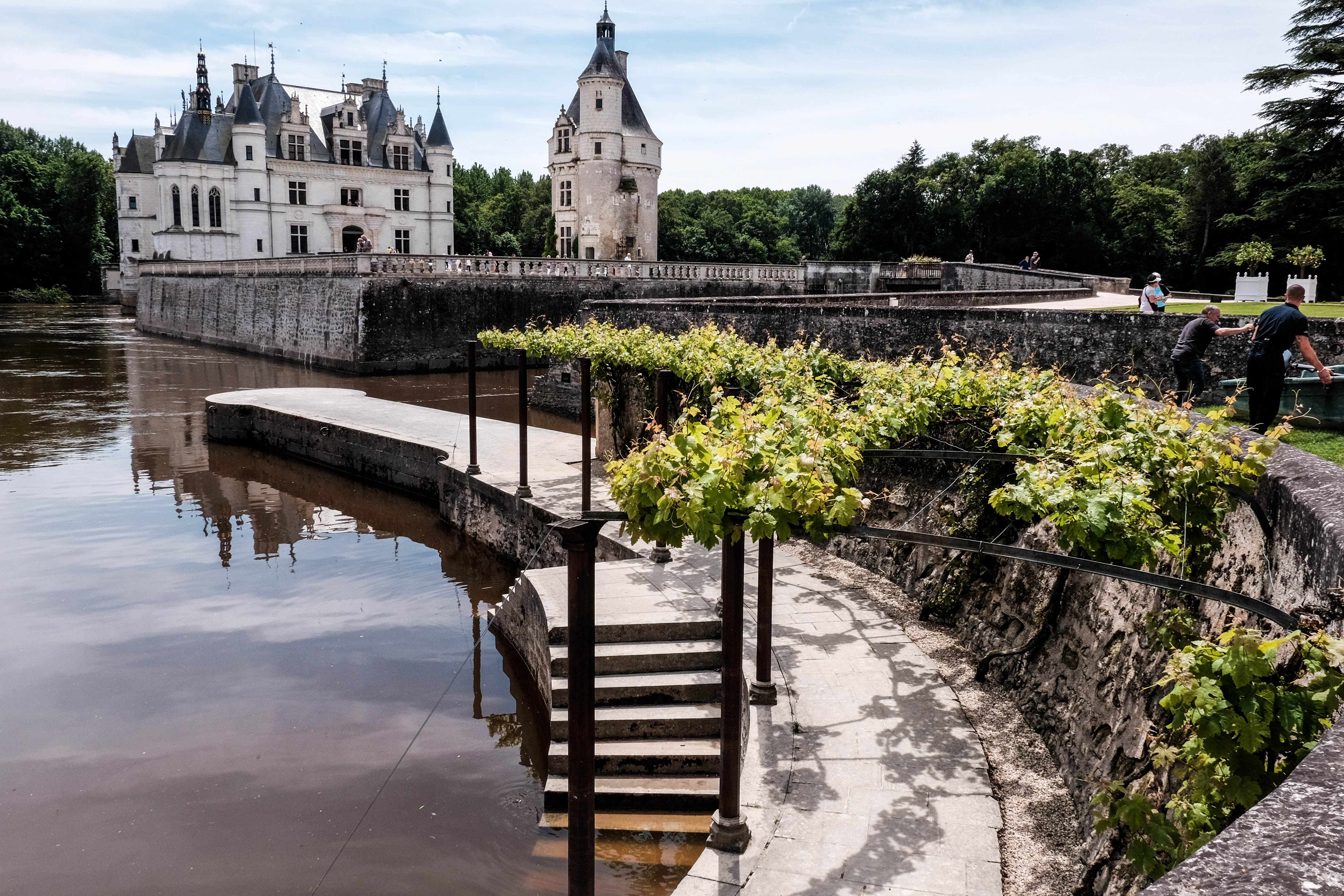 The Château and Garden really are worth a visit and you will not be disappointed if your interests lie in history, gardening or architecture or you just enjoy visiting beautiful places. You can enjoy drinks or a meal in the tea rooms, restaurant or picnic area. A very pleasent way to while away a few hours in a wonderful part of France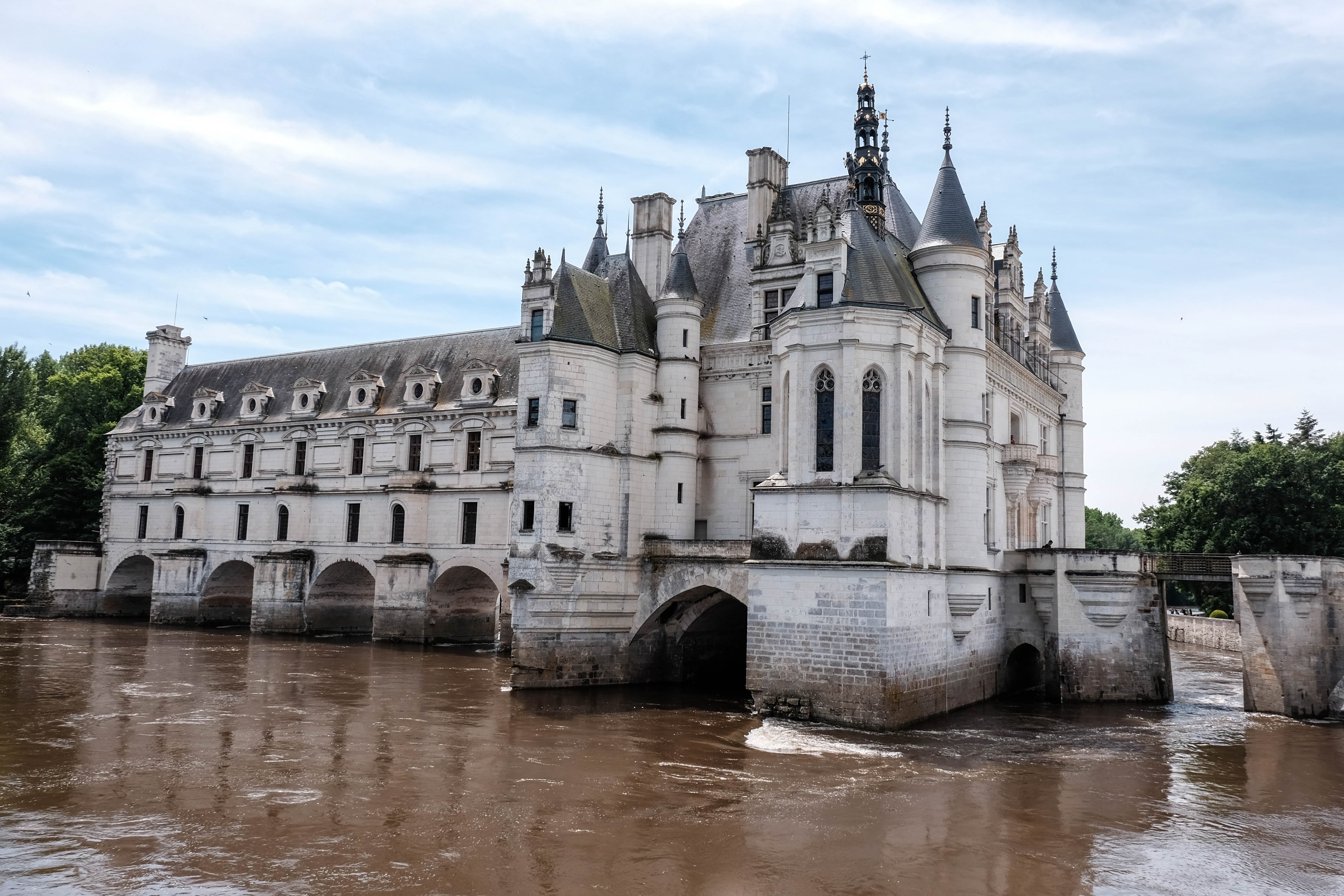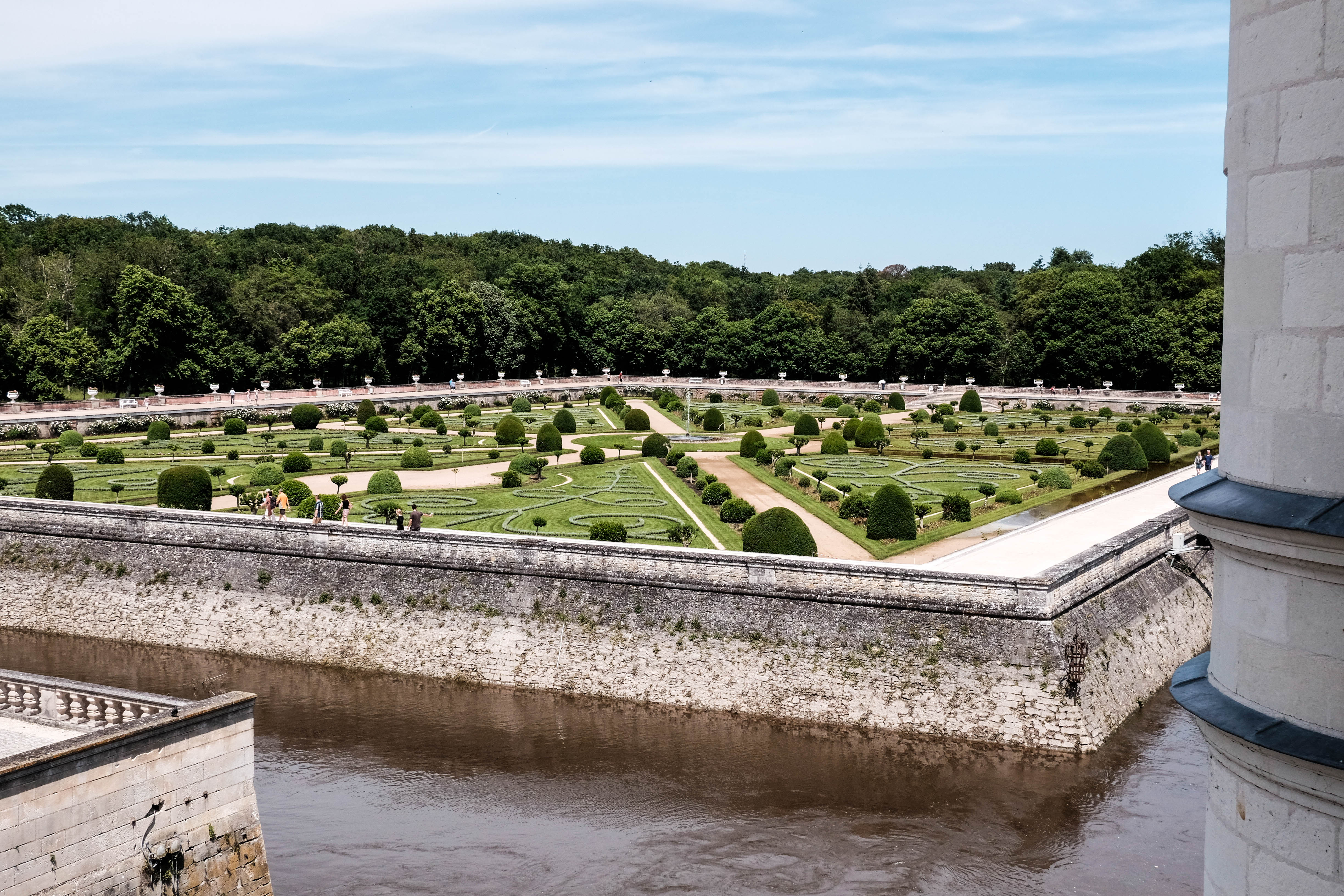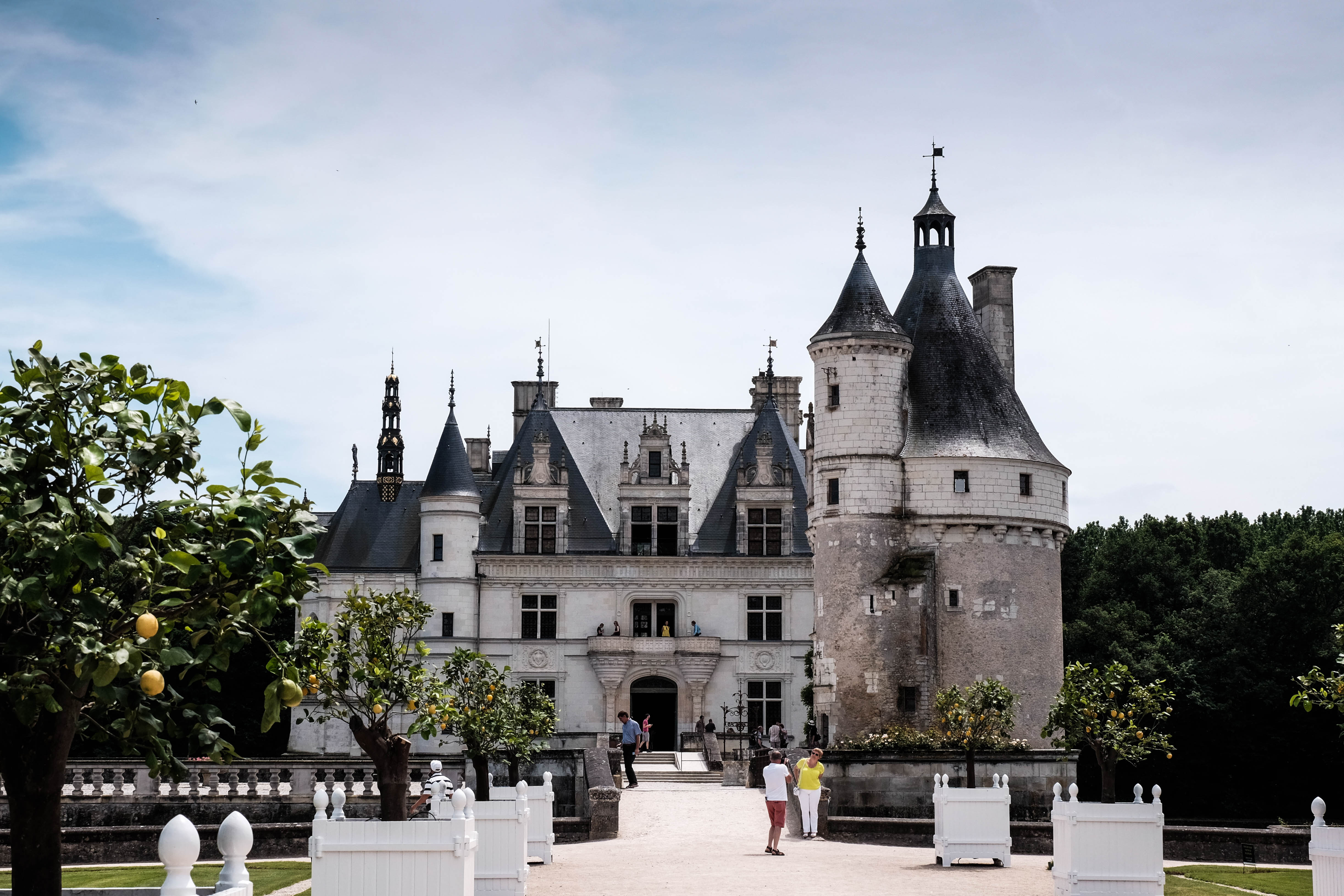 Anjou Vélo Vintage
June also sees the annual Anjou Vélo Vintage or celebration of vintage bicycles. Locals and vistors really enter into the spirit of the events with stalls selling every thing you could need to take part from vintage colthing to vintage bicycles and spare parts. The cyclists take part in cycle runs of various distances dressed in their outfits from days gone by and meet up in the Square at the rear of Le Dôme Theatre. Many of the Caves were selling their wines and champagnes and the café's were doing a roaring trade. With live music throughout the two day event it was a very enjoyable outing.